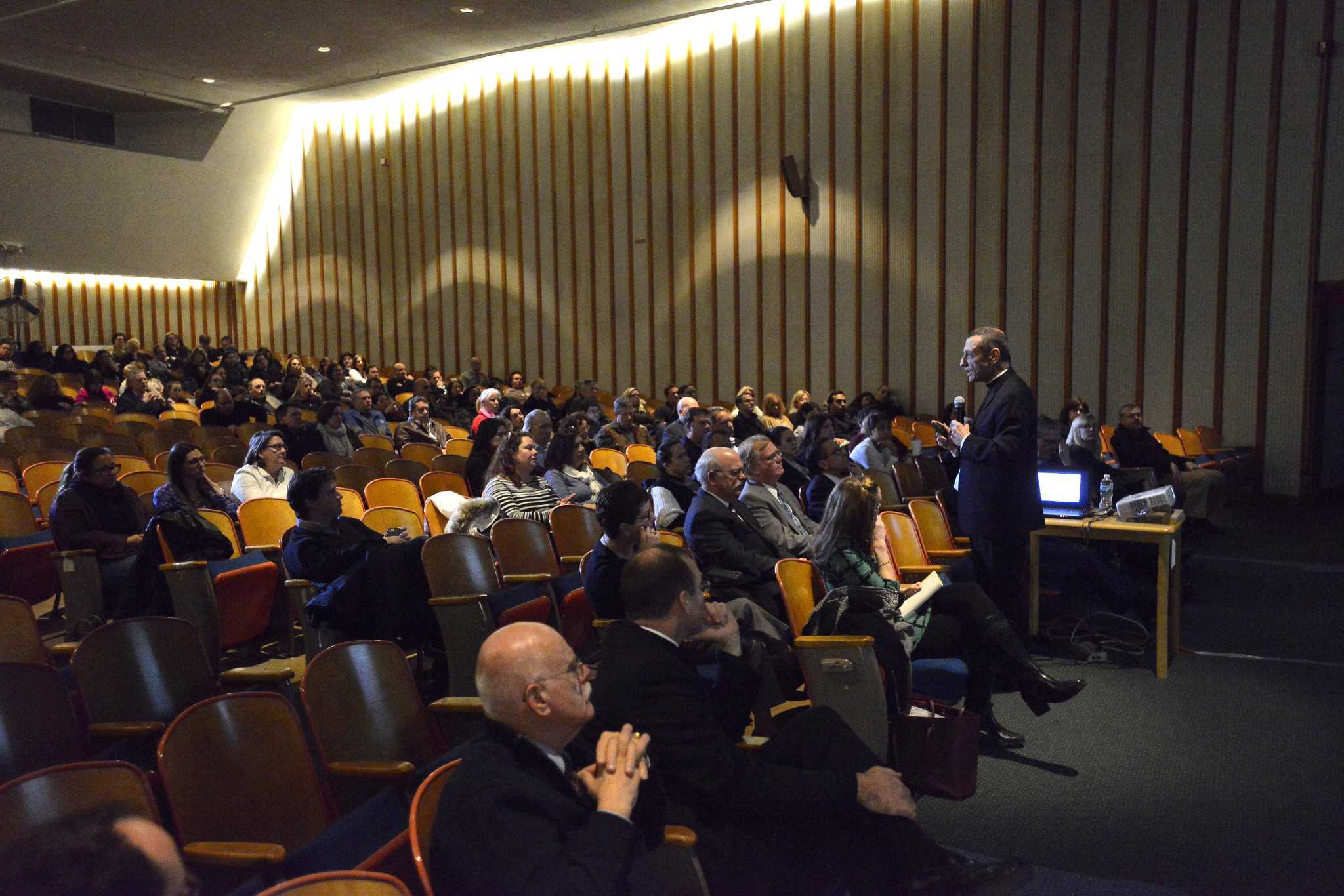 Catholic schools consolidate 'end of an era' in Stamford
STAMFORD – Hundreds of parents are grappling with a decision that could shape the future of their children's education following this week's groundbreaking – albeit widely anticipated – announcement that all Catholic schools in the city , except one, will merge.
The Bishop of the Diocese of Bridgeport presented parents with his plans on Wednesday evening for four of Stamford's five parish schools to become a flagship K-8 facility this fall. This move is expected to significantly help the struggling diocese, but will lead to larger class sizes and potential staff reductions.