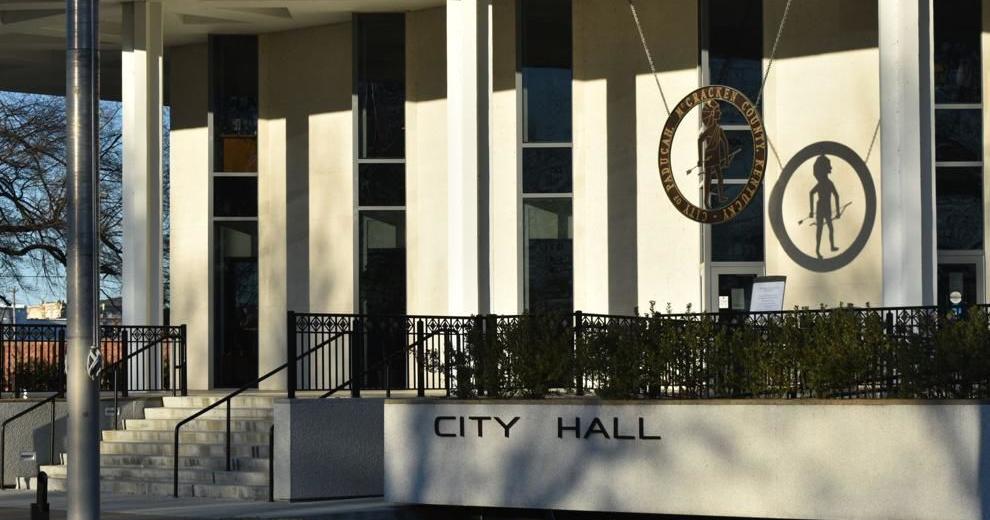 City shares information on short-term rentals | News
The City of Paducah has developed a guide to help landlords understand the legal requirements for short-term rentals.
It defines a short-term rental as a furnished living space available for short periods, ranging from a few days to several weeks.
They are commonly referred to as vacation rentals and are considered an alternative to a hotel, depending on the city. Under the Paducah Ordinance, a short-term rental does not include the service or provision of meals by the host to a guest (distinguishable from bed and breakfasts).
Requirements, to comply with city zoning regulations, include possessing a business license from the Department of Finance and filing a McCracken County Transient Chambers Tax Form with the County Department of Finance. .
People also need to know what type of short-term rentals are allowed on their property. If someone already has a short-term rental, they are encouraged to contact the planning department to find out what action, if any, is needed.
The city information guide is available online at paducahky.gov. It details the two types of short-term rentals, how to check which area a property is in, and other requirements. For more information, contact the Paducah Planning Department at 270-444-8690 ext. 2067 or email [email protected]