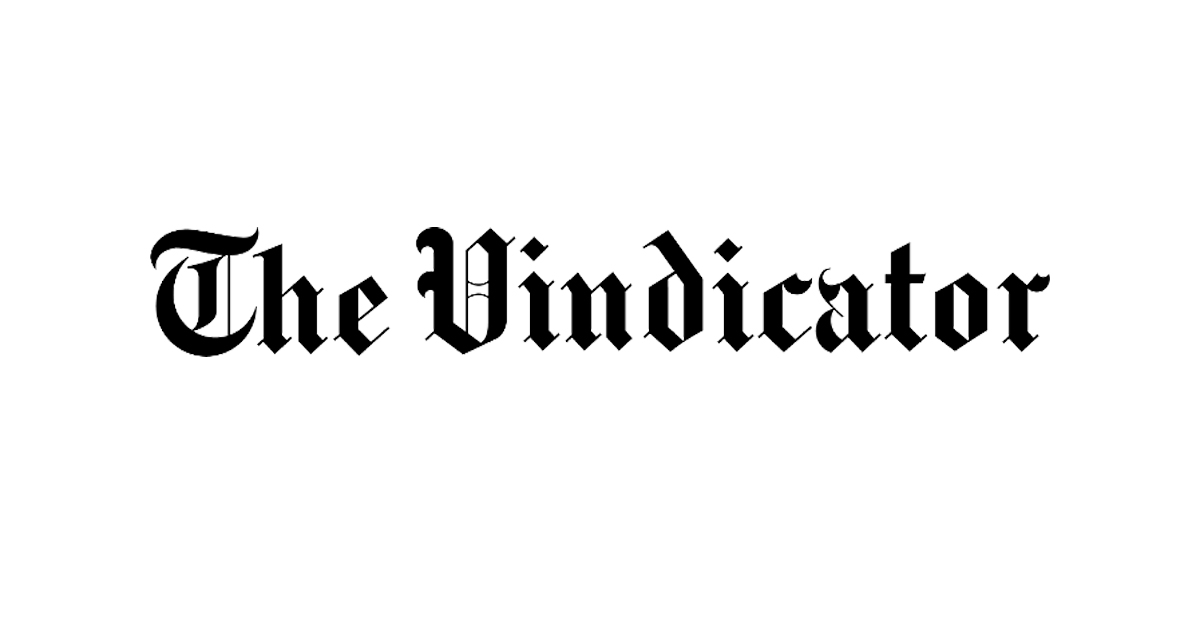 Connecticut man charged in Niles incident | News, Sports, Jobs
YOUNGSTOWN – A New Haven, Connecticut man who tried to evade authorities at a Niles motel last month now faces federal charges.
Montrell Holmes, 25, was indicted on Nov. 10 by a federal grand jury with assault, resisting or obstructing an officer. He pleaded not guilty on Thursday in a video arraignment before U.S. Magistrate Amanda M. Knapp of the Northern Ohio District Court.
Holmes remains in federal custody and no further court date has been set in his case.
On October 25, the US Marshals located a vehicle related to Holmes' friend in the southeast parking lot of the Days Inn at 1300 Youngstown Warren Road, Niles. Holmes at the time was wanted on a Boardman Police warrant in connection with a stolen vehicle hitting a police car in the village of Poland.
Members of the task force surrounded room 203 of the Niles Motel and when officers entered the room, Holmes was running to the balcony, according to a report. As they struggled, the balcony railing collapsed, knocking Holmes and a ground officer down. A prison photo shows Holmes with a deep cut on his nose.
Officers moved in with a Taser to subdue Holmes, ultimately putting him in leg restraints and handcuffs. Holmes was taken to Trumbull Regional Medical Center for treatment. Subsequently, Holmes was arrested by Boardman police and taken to Mahoning County Jail.
In the Boardman Police case involving the Polish police car, Mahoning County Court records show Holmes had been linked to a grand jury considering obstruction of justice, flight and escape charges , theft and concealment of stolen goods.