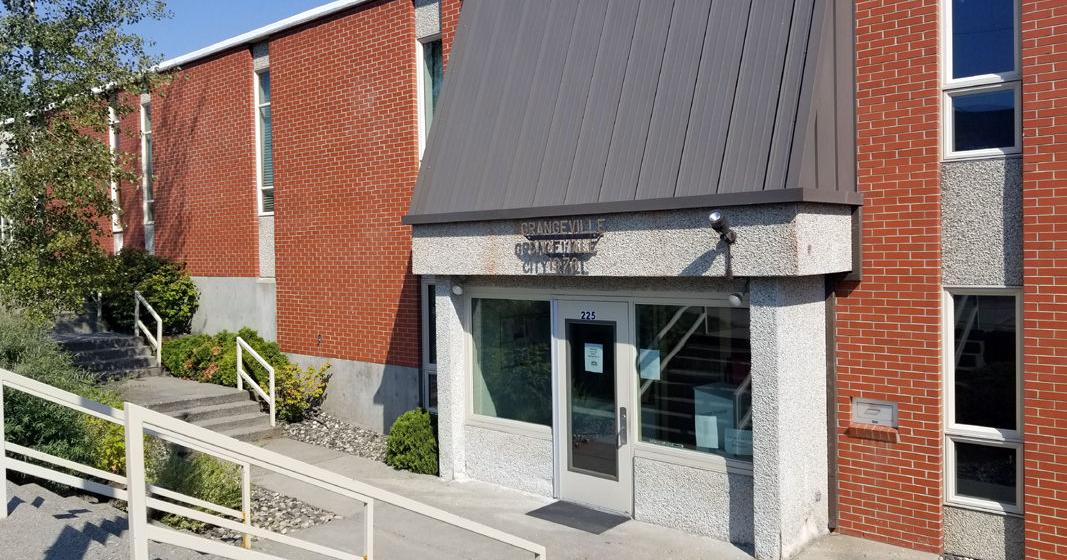 Council approves waivers for proposed RV park | New
GRANGEVILLE — Plans for a proposed RV park in the town are moving forward, with the facility tentatively opening next month, after Grangeville City Council approved waivers.
Developer Tim Thompson spoke by phone with council at their July 18 meeting about his proposed three-berth RV park at 907 North College Street. His hope is to open the park by August 1, with the intention of providing a facility considered necessary by newcomers to the area, and improving this north side neighborhood.