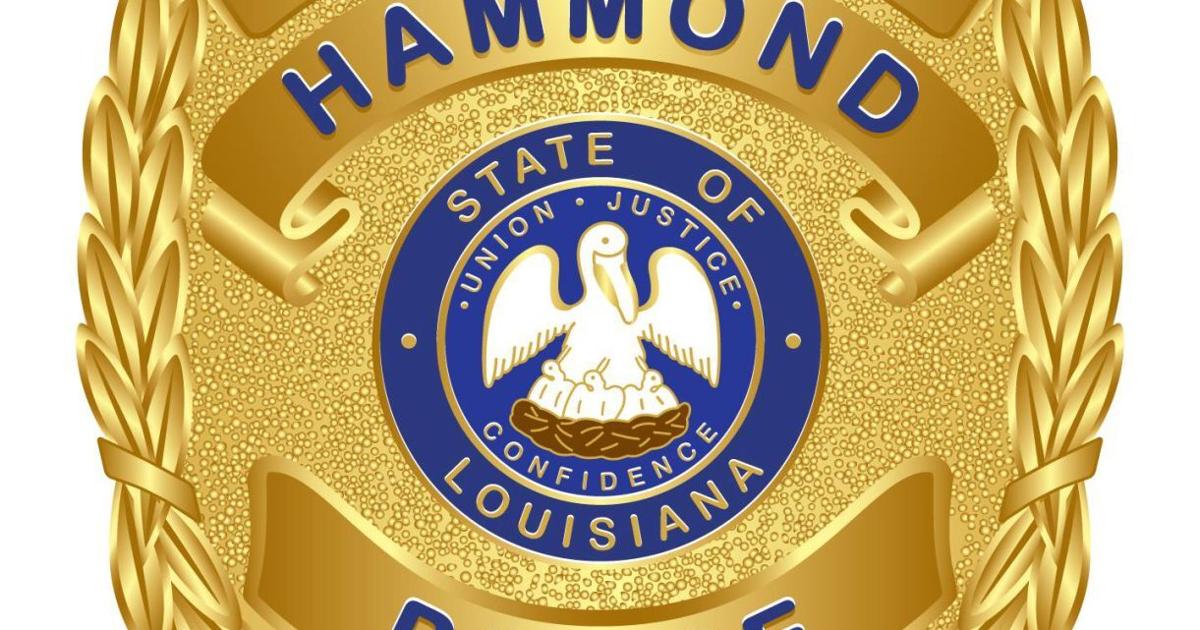 Fugitives found at the Hammond Motel | News
After an incident Friday morning in which two suspects barricaded themselves in a Super 8 motel on Westin Oaks Drive, the Hammond Police Department posted online that the motel was safe and secure.
The department's SWAT team was assisting the Office of the United States Marshal, who took the two into custody.
The department spokeswoman didn't provide further details, but a motel employee said federal agents showed up around 7 a.m. looking for two wanted people.
The employee said the men were barricaded in a room until 2 p.m. when they "surrendered peacefully".
She said hotel workers moved guests who were staying near the barricaded room to other rooms to ensure their safety.
The identity of the two people arrested had not been revealed on Friday afternoon.
In a Facebook post, Hammond Police released the following statement: "Update: The incident at the Super 8 Motel is safe, secure and is no longer an active situation. The Hammond Police Department SWAT Team is on the scene at the Super 8 Hotel in Westin Oaks assisting the US Marshal's office with barricaded subjects. Currently, two subjects are in custody and everything is safe. »
Roseland woman arrested for robbery
A Roseland woman was arrested after the Tangipahoa Parish Sheriff's Office learned she allegedly stole more than $10,000 from a victim in Independence, Chief Jimmy Travis said.
Detectives have arrested Bridgette Harper, 49, after she confessed to taking an undetermined amount of money from the victim's account.
The investigation began on May 5 when the victim learned that he was missing money from his checking account. Harper was incarcerated in Tangipahoa Parish Jail on one count of bank fraud and one count of theft.