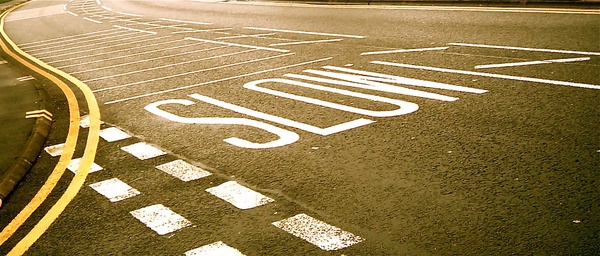 Home visits, offers and pending sales show "A marked slowdown in recent weeks"
Although competition continues to drive home prices up, home visits, offers and pending sales have slowed, according to a new report from Redfin.
New listings, a key driver of home sales growth, have held up better than pending sales and are increasingly approaching 2019 levels.
"Offers no longer come in the day a home hits the market," says John Biddle, real estate agent for Phoenix Redfin. "It has become more common for offers to come in at least a few days after a home is put up for sale. If it was three years ago, we would be in awe of how fast the market was, but this is a marked slowdown from a few weeks ago.
Redfin says that for the four-week period ending June 13, the median home selling price rose 24% year-on-year to a record $ 358,766.
Asking prices for newly listed homes rose 14% from the same period a year ago, to a median of $ 363,450, down 0.2% from $ 364,225 over the past year. four-week period ending June 6.
Pending home sales rose 26% year-on-year. For the week ending June 13, pending sales were down 9.8% from the 2021 high in the week ending May 2.
New listings of homes for sale increased 9% from the previous year, are virtually unchanged since early May, and are now 3% below pre-pandemic levels in 2019.
Active listings (the number of homes listed at any time during the period) fell 35% from 2020 and have been relatively stable since late February.
Redfin also notes that a record 54% of homes sold above the list price, up from 26% a year earlier.
The average sale-to-list price ratio, which measures how well homes are selling for their asking prices, rose to 102.2%. This measurement is 3.7 percentage points higher than a year earlier and an all-time high.
To access the full report, click here.
Photo through smlp.co.uk, licensed CC BY 2.0