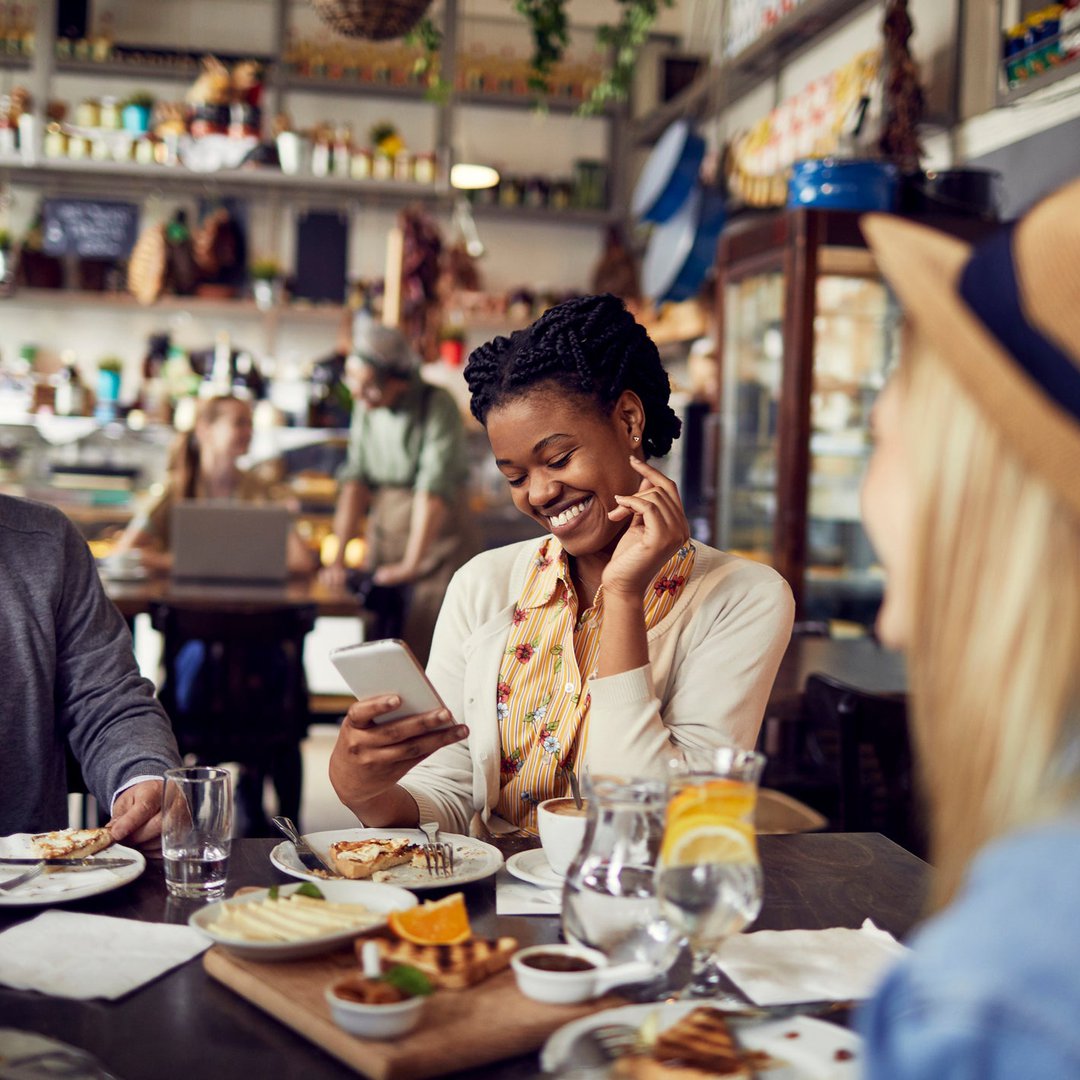 I went over my budget by $400 on vacation. Here's how to avoid doing the same
You can avoid making the same mistake I did.
---
Key points
There are different costs to consider when going on vacation.
I misjudged our restaurant category in a very big way.
---
Recently my family and I went out of town for a long weekend. It was meant to be a quick, inexpensive getaway. And all things considered, it was. Our credit card bill after this trip was considerably lower than our average trip.
That said, on this getaway we actually went over budget by $400. And the worst ? It was $400 that we should have budgeted for in the first place.
When you fall into a trap and spend more because of it
My family tends to book private vacation rentals when we travel rather than staying in hotels. In some cases, it may even cost less. But since we tend to need a lot of space, often the cost of a vacation rental will mimic what a hotel costs, or even cost more.
Our main reasons for booking private homes are twofold. First of all, we don't like having to cram ourselves into a single hotel room or suite. My children are quite young, so it's not uncommon for me to stay up later than them. But having to turn off all the lights at 9:30 p.m. when I'd like to relax with a book doesn't make for a fun vacation, which is why I prefer a house with separate rooms.
The other reason we like to rent private homes is because we have a dog and prefer to take him on trips as often as possible. This is often not possible in a hotel. And even when possible, it's not desirable, because if you think it's hard to cram a family of five into a hotel room, try adding a 75-pound dog to the mix. .
On our recent getaway, we stayed in a private home that had a full kitchen. And our plan had been to cook a bunch of meals at home to save money on restaurant meals.
But in the end we got lazy and didn't cook at all. And that left us with another $400 in the hole at the end of our trip. Worse still, this isn't the first time we've under-budgeted a trip thinking we were going to cook and we didn't. And so that added insult to injury.
It is important to be realistic
At first my husband and I were annoyed with ourselves going over our $400 budget out of sheer laziness. But then we realized something: it's okay to take a break from cooking when you're on vacation. And so going forward, I think we'll assume from the start that we won't cook while we are away and organize our travel budgets accordingly.
In fact, we learned an important lesson from this last trip – that it's important to be realistic about what you'll be spending on your vacation. I tend to work more in the weeks leading up to our holidays so that we can pay for our trips directly. Now that I am more resigned to not cooking, I will know how to put in more hours and try to earn more money.
There's nothing wrong with trying to save money or taking a cheap vacation. But it's also important to know yourself and how you want to spend your time.
Even though I love to cook, when I'm away I've found that I prefer to explore new things and relax at the end of the day by letting someone else do the cooking. And it will probably help me better plan my future getaways.
Alert: The highest cash back card we've seen now has 0% introductory APR until almost 2024
If you use the wrong credit or debit card, it could cost you dearly. Our expert loves this top pick, which offers an introductory APR of 0% until nearly 2024, an insane payout rate of up to 5%, and all with no annual fee.
In fact, this map is so good that our expert even uses it personally. Click here to read our full review for free and apply in just 2 minutes.
Read our free review