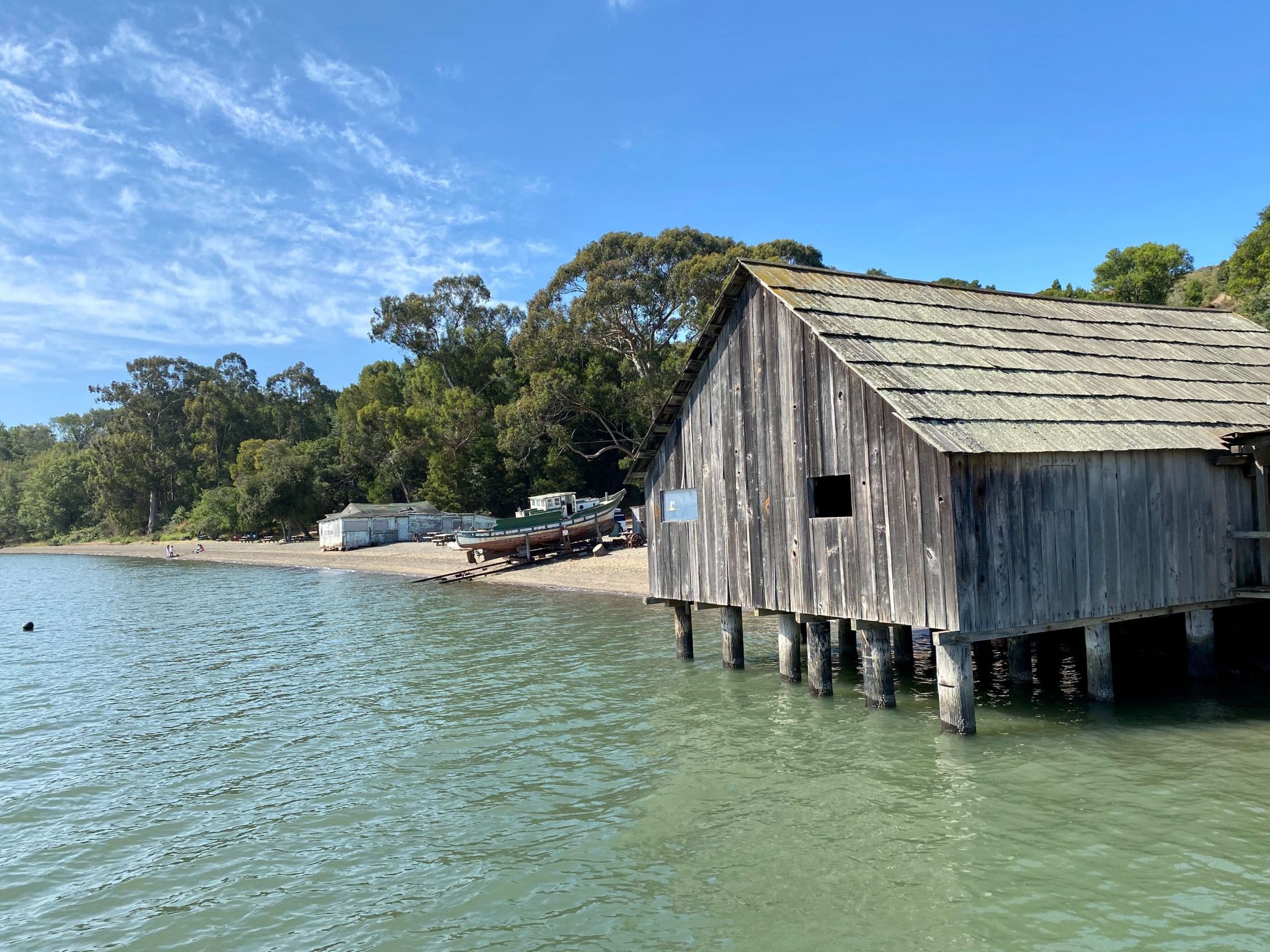 San Francisco man dies at China Camp State Park in North Bay
A San Francisco man has died at the scenic China Camp State Park in San Rafael, the Marin County Sheriff's Office said.
The man, Sherman Wayne Chen, 67, died of unknown causes on Tuesday July 19 while riding an e-bike on China Camp's Bay View Trail. Authorities said Chen – who was wearing a helmet – lost control of his bike as he climbed a hill and fell from a steep ridgeline, injuring him. First responders and paramedics located Chen in a ravine and administered CPR, but he died at the scene despite "extensive efforts".