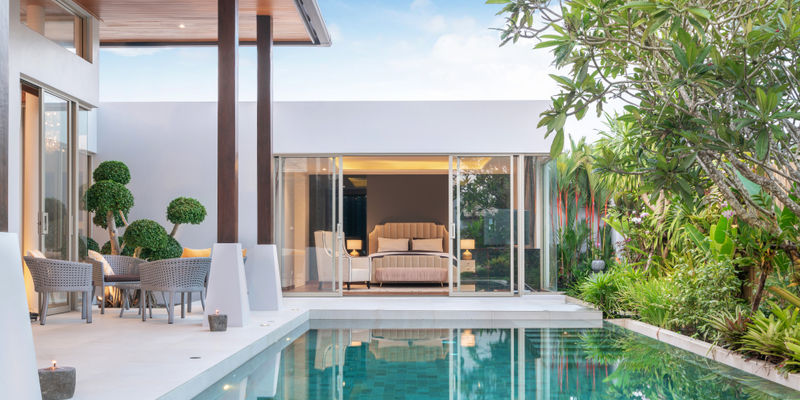 Sounding Off: Vacation rentals are as mainstream as it gets, in many ways
"Holiday accommodation is no longer just a place to lay your head. It's an integral part of the travel experience."
Quote from Vince Breslin, founder of Uplisting, in an article on PhocusWire this week about the future of short-term rentals.
Every Friday, PhocusWire dissects and debates an industry trend or new development covered by PhocusWire that week.
The powerful short-term rental sector, as most of its protagonists have said and many others in the traditional hotel industry have conceded, had an exceptional year 2020.
We all know the reasons: As travel tried to rebound, amid the seesaw of lockdown restrictions, many travelers opted to leave hotels and, instead, secure private accommodations for their long-awaited stays.
That made a lot of sense, given that people were always understandably nervous about congregating in areas with large numbers of strangers and all the other operational aspects of a hotel that didn't quite meet the hygiene requirements they wanted.
Last year saw the start of a return to normal, as many hotels reopened fully and markets (at least in the second half) began to return to some degree of 2019-like patterns.
And so, we are now hearing the rhetoric that short term rentals are 'all about the experience' and the standards are changing to ensure 'the market is focused on delivering a first class experience to its customers' ".
In a flick of the marketer's pen, short-term rentals have now aligned with hotels, which – let's face it – have talked about the "experience" of staying in a property for as long as we remember it.
Of course, some might argue that there is something unique and special about having a property all to yourself, with all mod cons and privacy, set in a stunning location.
But it's also worth considering that if every element of the accommodation spectrum suggests that they are the best provider of the "experience" that travelers apparently crave, then inevitably there will have to be another facet that distinguishes the different types of accommodation from each other.
And this is where the inevitable cost of a product comes in – the annoying element that providers of many forms of hosting tend to avoid, as it is a very tangible differentiator between ownership A or B.
This is all the more acute when many intermediaries position the types of accommodation next to each other.
This therefore puts pressure on both renters and hotels to determine how to assign the "value" of their goods – a combination of price and perceived level of quality of experience – when entering the confrontation between respective sectors which is inevitably going to come into play in 2022.
To ring
PhocusWire editorials examine a trend or development highlighted in an article during the week.