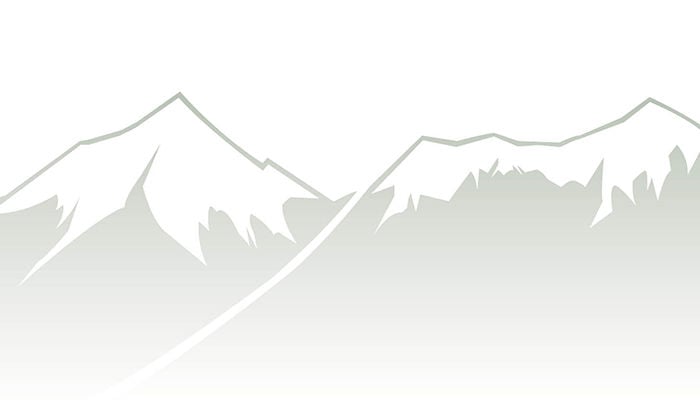 Supervisory Board Advances RV Park in Parks, Despite Citizen Appeal | Local
Residents are particularly concerned about the potential for increased off-road vehicle traffic such as ATVs and buggies that visitors might bring and have become ever-growing problems in rural counties and western forest lands.
But the developer says it is taking action to limit the impacts of the RV fleet, and county staff say the impacts on traffic will be limited.
With the only public entrance to the RV park on the old Route 66, county traffic engineers said the project would not generate enough traffic to require construction of new turning lanes.
"Yes, the number of vehicles is increasing, there will be more vehicles on the road, but really anyone driving on that section should not be affected," said Nick Hall, county traffic engineer.
A second road would provide emergency access to the park and allow vehicles to exit onto North Parks Road.
Additionally, the developer said it will not allow visitors to drive ATVs or strollers in the park, which will prevent visitors from riding them in the community.
Visitors would be required to transport these vehicles off site prior to unloading and using them.
And in the end, the supervisory board unanimously sided with the developer.