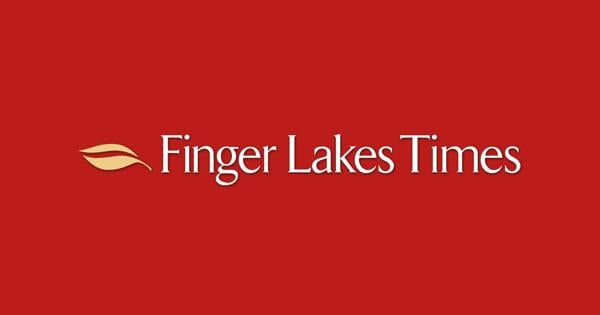 Varick proposes to regulate short-term vacation rentals | News
VARICK — Like many municipalities that border Cayuga and Seneca Lakes, this Seneca County town has seen an increase in lakefront properties rented out for short-term vacations.
And, like the cities of Geneva and Fayette, Varick officials have heard and seen stories of short-term tenants causing a host of problems for neighbors – parking, pets, noise and stress on septic tanks, for to name a few.
The city council is considering a local law that would regulate short-term rentals, and it will hold a public hearing at 7 p.m. on May 3 at the city office.
• Require that sufficient parking for the number of guests be available on site. Parking by guests on nearby streets, private roads, driveways and yards would be prohibited.
• Require certification of a functional septic system, if applicable.
• Require that the premises and their use comply with all applicable state building and safety codes and all other state, federal and local laws and regulations.
• Require the short-term tenant to provide contact information in writing to the landlord and the city.
• Make landlords responsible for tenant compliance.
• Prohibit any odious, offensive use, creating a nuisance for the occupants of adjacent buildings due to noise, odor or smoke. Noise in the facility must comply with the municipal noise ordinance.
• Pets may only leave the rental property if they are kept on a leash and walked by a responsible person. Pets cannot be left alone for long periods of time and should not bark for 15 minutes or more.
• There will be no open fires between 11 p.m. and 7 a.m.
• Rental may not be used for commercial, monetary gain or event purposes.
• No person, partnership, corporation or other legal person may own or hold an interest in more than two short-term rental properties in the city.
Landlords with existing short-term rental units have until September 1 to apply for a special use permit. They can continue to operate until a permit is issued or denied.
In December 2021, the City Council asked the Planning Board to develop recommendations for provisions aimed at the operation and location of short-term rentals. A subcommittee of the Planning Board and the Zoning Appeals Board was formed and a public hearing was held on January 5, resulting in the local law proposal.
"The mission of the legislation is to support the growth of tourism while preserving a sense of community for residents who live here full-time," said subcommittee member Susan Ottenweller. "The committee has spent considerable time studying the legislation of other similar communities to address concerns over the popularity of short-term rentals."
The council will also hold a public hearing on a separate local law that would require the city to reimburse expenses associated with hiring professional firms to help review zoning and land use applications.