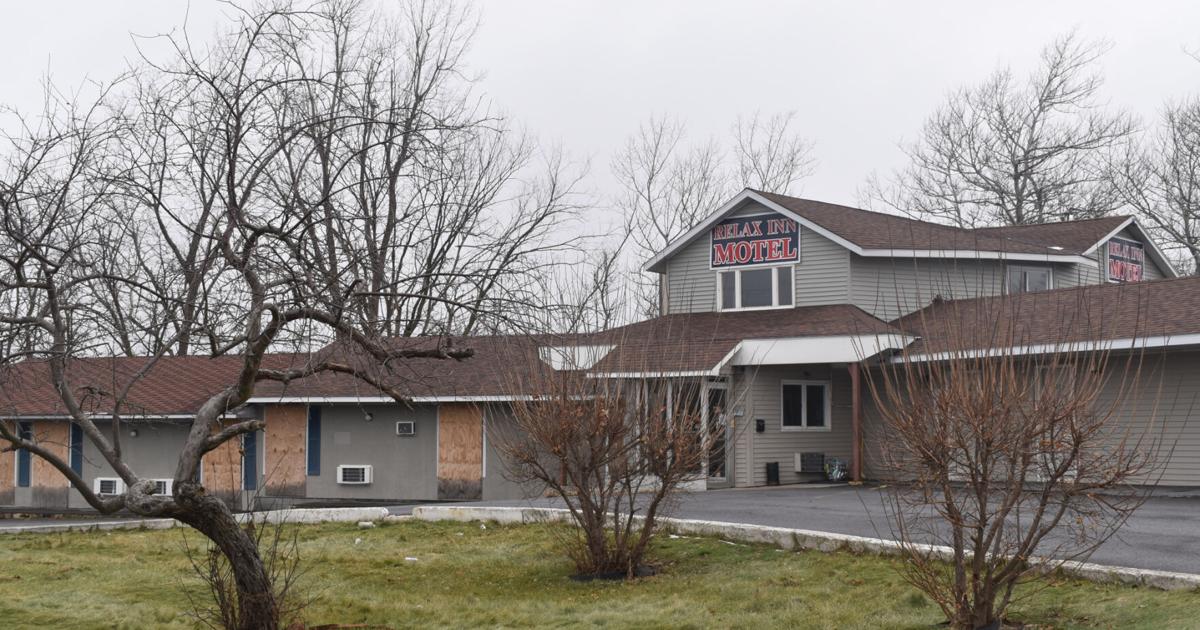 Watertown Relax Inn sold | Business
WATERTOWN – The family who are opening a convenience store near the entrance to Interstate 81 have acquired the now closed Relax Inn on Route 11.
The Avichal Corp., which is associated with the family and owners of Jefferson Dental Health, purchased the Relax Inn, located at 19325 Route 11, just outside the city limits on Outer Washington Street.
City Clerk Pamela D. DeSormo said the dentist's wife visited the Watertown town offices on Wednesday to notify town officials that they now own the old motel.
The Avichal Corp., which has an address at 16582 Deer Run Road, Watertown, purchased the Relax Inn from Pramukh RAJ Inc., Pulaski, for $ 350,000, according to records from the Jefferson County Clerk.
Company representatives at the dentist's office could not be reached for comment.
Ms DeSormo said she was told the family needed the property for more parking for the dentist's office, located across from the motel.
"To get some of their money back, they can reopen some of the rooms," she said.
The 15-unit motel grabbed the headlines when the former owner abruptly shut it down in August when the county needed emergency housing for social service clients.
This month, the city closed a 42-unit apartment building on Factory Street used primarily by Department of Social Services clients when it was cited for numerous code violations, leaving its tenants nowhere to live. .
Built in 1949, the Relax Inn was sold to the previous owner for $ 451,000. It has a current valuation of $ 281,500.
In September, the company presented site plans to the Watertown Planning Council to open a convenience store and gas station in a vacant building at County Route 62 and Cady Road, near Exit 44 of Interstate 81.
Renovation work on the building is scheduled for next spring.